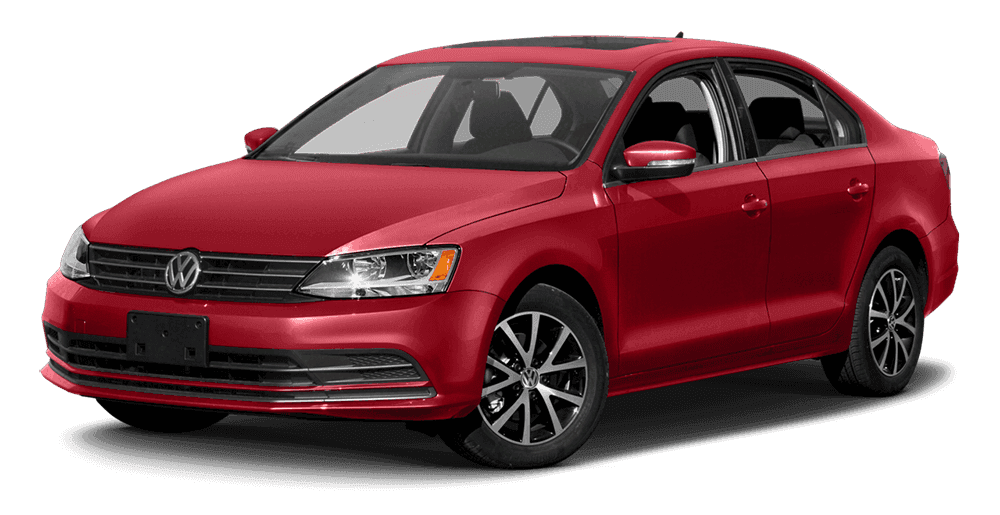 Volkswagen Jetta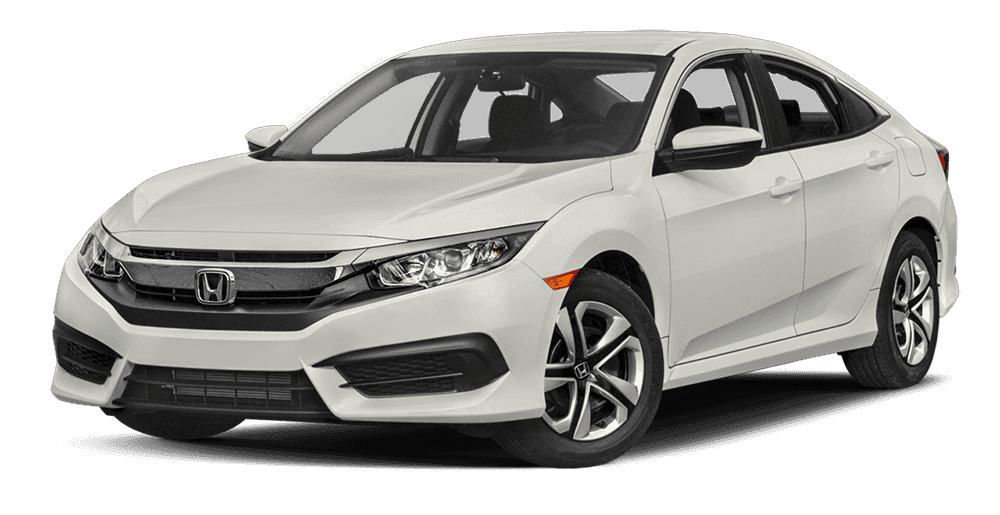 Honda Civic
2017 Volkswagen Jetta vs 2017 Honda Civic Sedan
It certainly makes sense to compare the 2017 Volkswagen Jetta against the 2017 Honda Civic Sedan. With everything from acceleration to safety affected by your choice, it's important to know you're making the right decision for your needs. That's why we've laid out this quick and easy comparison for your convenience.
Power and Efficiency
You'd be forgiven for considering the 2017 Volkswagen Jetta and 2017 Honda Civic Sedan equally matched in terms of power. In fact, the Honda might appear stronger, with up to 158 hp as standard vs. 150 hp with the VW.
However, you'll actually find that the Volkswagen Jetta accelerates with significantly more energy, with up to 184 lb-ft of torque as standard vs just 138 lb-ft of torque with the standard Honda Civic. Despite that disparity, you'll still make up to 28 mpg in the city and 40 mpg on the highway with the Jetta.
Standard Features
Both the new Volkswagen Jetta and the new Honda Civic Sedan offer a stunning selection of available features, but the former is noticeably more generous with its standard model.
Look for keyless entry in the entry-level Honda Civic Sedan and you'll be looking in vain, but it comes as standard with the Volkswagen Jetta. Even customary features like a CD player don't come with the Honda Civic Sedan, and the Volkswagen Jetta is the only model of the two to make heated seats available with the standard trim level.
Driver Assistance Technology
Adaptive Cruise Control, Lane Departure Warning, and Collision-Mitigation Braking are available with both the Volkswagen Jetta and the Honda Civic Sedan. That said, the following breakthrough features can only be yours with the VW Jetta:
Park Distance Control (Park Pilot): Sensors help you back into a parking spot, using audible signals and an optical parking system to make sure you never bump your vehicle.

Rear Traffic Alert: Scans for vehicles crossing in your path when in reverse, then provides an alert and even brakes automatically to help you avoid a collision.
The 2017 Volkswagen Jetta Pulls Ahead of the Competition
The 2017 Honda Civic Sedan isn't used to getting beaten, but it's going to have to adjust to second-place after a comparison with the 2017 Volkswagen Jetta. Use our handy online forms to arrange a test drive or apply for financing.