Volkswagen of Palm Springs Supports the Community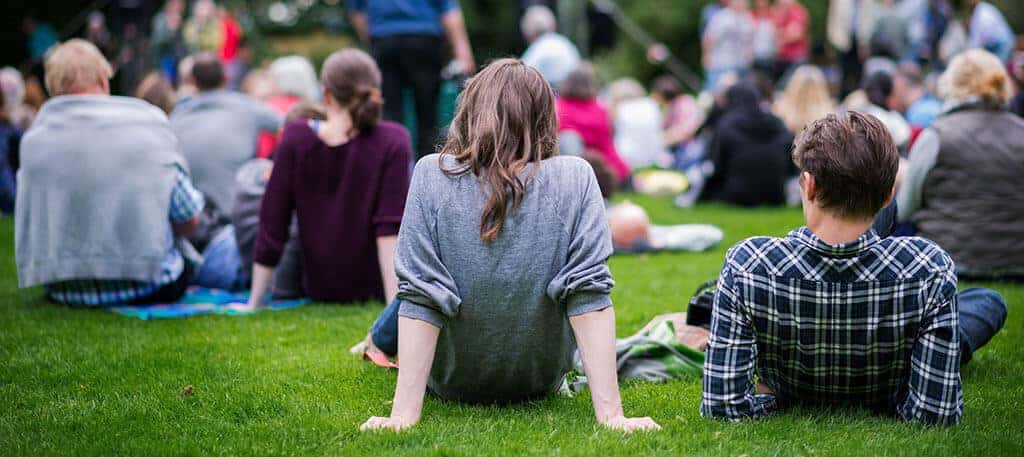 As your Coachella Valley Volkswagen dealership, Volkswagen of Palm Springs has always been dedicated to giving back to the community that's given so much to us. From important causes to raucous celebrations of our diversity, our staff strives to support the people and culture of our home. Here are just a handful of the events that we've sponsored.
Cathedral City LGBT Days
We believe that the diversity of our community is one of the Coachella Valley's most defining characteristics, and that every lifestyle deserves celebration—that's why we proudly sponsored Cathedral City's LGBT Days. This past March, Cathedral City put on a series of events to celebrate LGBT Pride. These ranged from exciting events like a Bed Race and the Battle of the Bars, as well as special guests like The Weather Girls' Marsha Wash. A wonderful time was had by all, and we look forward to supporting more events like this in the future.
Taste of Jalisco
In February, Cathedral City celebrated the 20th Anniversary of their Sister City relationship with Tequila, Jalisco by putting on this huge festival. Several renowned musicians, like Nacho Bustillos and Codigo 442, gave thrilling performances. In addition, the event started the day with a grand parade and ended it with an incredible fireworks show. The whole day was a wonderful tribute to the people and culture of our Sister City, and Volkswagen of Palm Springs was more than happy to sponsor it.
Your Coachella Valley Volkswagen Dealership
Volkswagen of Palm Springs is proud to be part of the Coachella Valley community, and that pride extends beyond offering fine VW vehicles to its citizens—we also strive to support the best traits and events of our home. So if you're looking for a new Volkswagen from a Coachella Valley institution, look no further than Volkswagen of Palm Springs. Contact us online, and check out our inventory today!